| Specifications | |
| --- | --- |
| Length | 2' to 6' |
| Depth | 6" to 14" |
| Thickness | 1.75" |
| Custom | Custom length, depth, and thickness available upon request.Unfinished shelves available. |
| More Info | This is a real wood product coloring, texture, and shading may vary slightly. Custom shelves may be subject to a quarter-inch variance. |
Customers Love Our Shelves
Average Customer Rating 4.9/5
I absolutely love these shelves! They are top quality and look beautiful in my new kitchen. Ordering was easy and they arrived quickly. My interaction with customer service was pleasant and efficient. I would highly recommend!

I just love the floating shelves. I did new brick on our fireplace and ordered a mantel and two shelves from WoodPlank. I liked them so much I ordered two more of the floating shelves. Great customer service, and fast shipping.

These shelves are gorgeous. The staining is on point. The wood is beautiful and thick and the brackets are solid high end. Amazing value for my outdoor kitchen. They were almost ½ the price of comparable shelves and these have much nicer look.
BEAUTIFUL REAL WOOD SHELVES

Every floating shelf is handcrafted, stained, and sealed to your size and color of preference right here in the USA.

WoodPlank uses the highest grade white pine available to build every shelf from a solid piece of wood.

Includes mounting bracket and all hardware, screws and anchors needed so it arrives ready to install!

Why Our Shelves Are Superior

Solid Wood.

Made from sustainably sourced, high-altitude white pine species.

Ready To Install.

Includes all mounting bracket and hardware needed to install.

Heat Resistant.

Safe to use around fireplaces in accordance with local building code.

Scratch Resistant.

Polyurethane coating enhances and protects the natural wood grain.

Durable & Lightweight.

Can hold up to 80 lbs when mounted into studs.

INSTALLATION IS SUPER EASY

The hollow cut-out perfectly fits onto the mounting bracket so it is engineered for easy installation in minutes.

Each floating shelf is sealed with a stunning polyurethane wood finish offering added durability, fire protection, and water resistance. 

This process also enhances the appearance of the wood grain, while protecting it from surface scratching.

When mounted into the studs, it will support up to 80 lbs.
View our Recently Completed Client Projects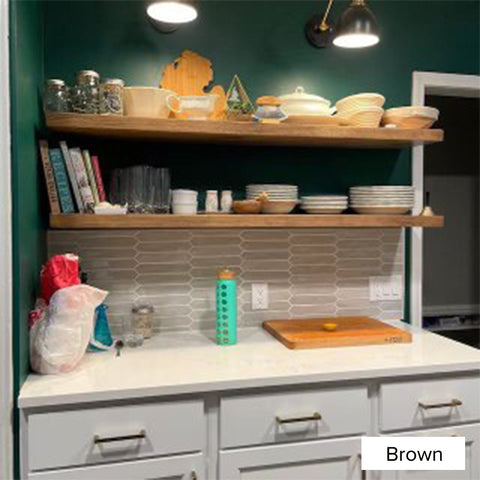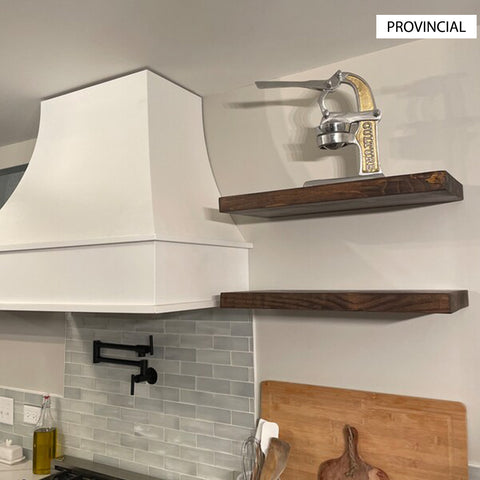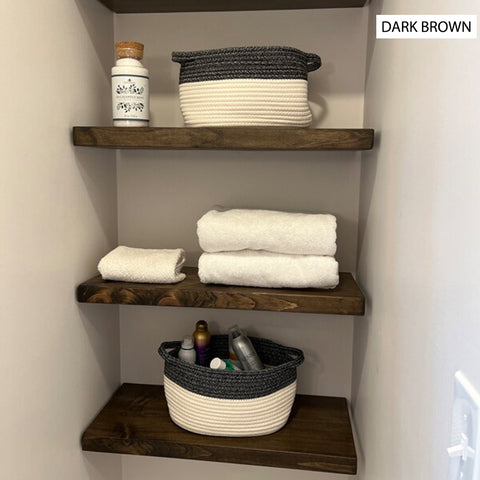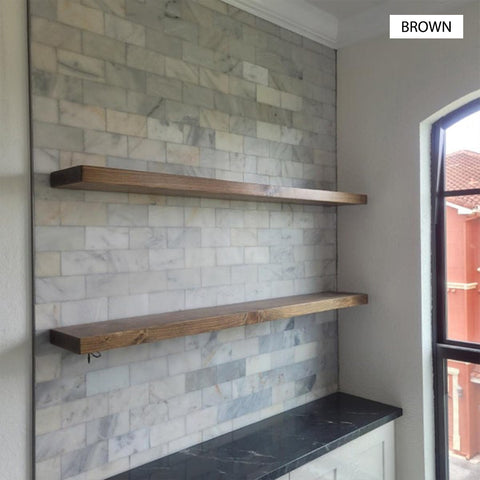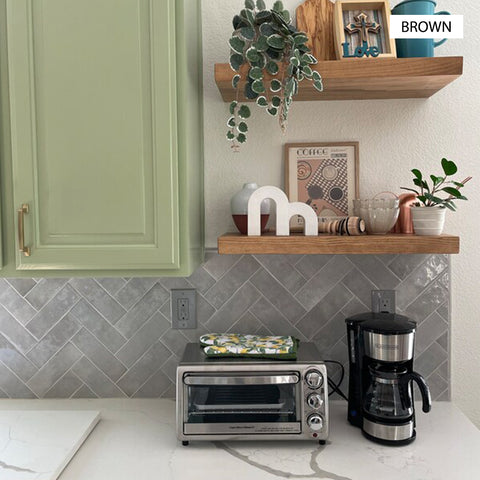 Easy 10-Minute Installation
Digital Installation Guide Included with Every Order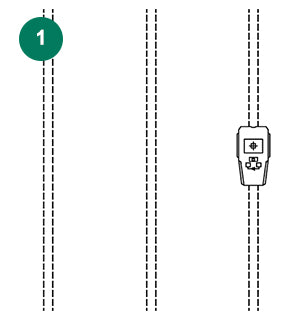 Locate Studs In Wall
Use a stud finder to locate and mark the studs in your wall.
Secure Bracket To Studs
Screw the mounting bracket to the wall ensuring you hit studs.
Attach Shelves To Bracket
Secure shelves to the mounting bracket using the screws provided.
Full Installation Guide