Customers Love Our Decking
Average Customer Rating 4.9/5
The natural look and feel of my new ash decking is second to none. So happy I went with WoodPlank over other options I considered like composite. It transformed my backyard into a beautiful oasis.

My contractor recommended I use this material for my new deck and wow, i am speechless. Not only did it show up right on time, but the end result is gorgeous. Nothing compares to the beauty of real wood.

I love the natural beauty it brings to my outdoor space, and the 25-year durability guarantee gives me peace of mind. I would definitely recommend WoodPlank to anyone looking for a top-quality decking option.
Unmatched Natural Beauty

Introducing our real hardwood decking made from sustainably sourced, premium-grade ash. It is the perfect choice to add a touch of natural beauty to your outdoor oasis.

Ash is known for its strength and resistance to rot giving it the durability to withstand high-traffic areas and climates with extreme weather conditions.

Why Choose Thermo Decking?

Extended Lifespan

Thermo treatment is a chemical-free process that results in unmatched durability and stability.

Lowest Maintenance

The improved dimensional stability allows for extended maintenance intervals compared to other wood products.

Repels Moisture

Thermo wood naturally repels moisture to prevent warping, shrinking and swelling on a molecular level.

Heat Resistant Surface

Thermo wood decking does not overheat in the sun so you can walk on it comfortably unlike most composite alternatives.

Manufacturer's Warranty

25-year durability guarantee against rot and decay plus natural resistance to termites and pests.

Backed By Our 25-Year Durability Guarantee

Designed for an easy, low-maintenance experience, WoodPlank Ash Decking is fully-defected and factory sealed on all 4 sides so it arrives ready to install.


The combination of our thermal treatment process and factory seal protects your new deck against UV, fading, pests, termites, and other factors.


It is also the most dimensionally stable product available on the market so it prevents common issues like cracking, shrinking, or swelling.
View our Recently Completed Client Projects
Easy Installation
Digital Installation Guide Included with Every Order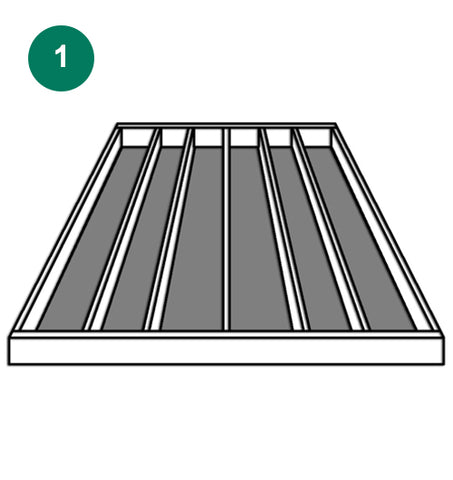 Prepare Your Foundation
Build the foundation and decking substrate level to prepare for install.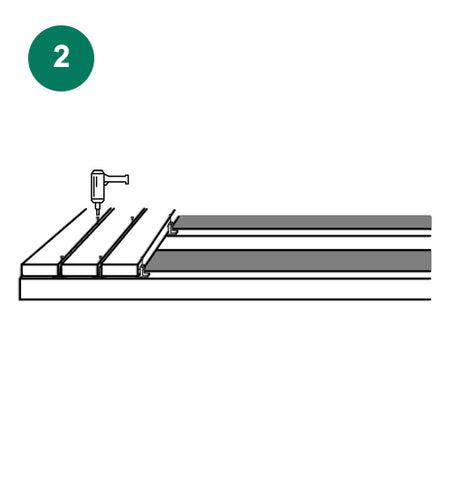 Secure Each Board
Use universal hidden fastener clips to secure decking to substrate.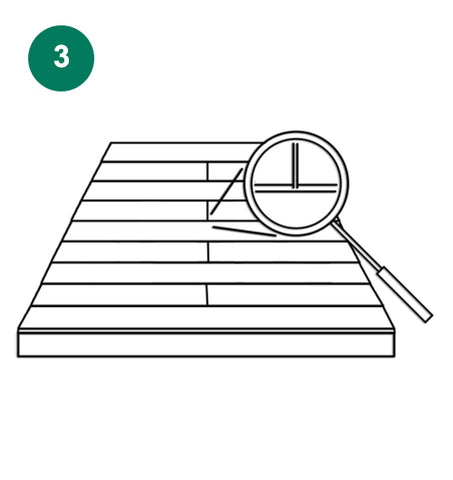 Maintain Your New Deck
Inspect annually for recommended sealing to maintain original color.
Full Installation Guide