Customers Love Our Fluted Cladding
Average Customer Rating 4.9/5
The quality of the planks are phenomenal and very easy to trim down to size for an accent wall or ceiling project! We're already planning our next one. Thank you Wood Planks!

I received samples from several companies for this slat wall look. WoodPlank was the only one who offered a real, solid wood product. It had real wood grain, was factory finished and arrived super quickly. We LOVE it & have already recommended them to our friends!

I purchased these panels to decorate our newly renovated backyard and was thrilled learn about the exterior benefits of thermally treated wood. Not to mention they look and feel incredible!
ULTRA MODERN & REFINED FOR YOU

Crafted from genuine, premium-grade Ash hardwood, WoodPlank Thermo Fluted Cladding guarantees an exquisite finish while requiring minimal upkeep.


Our 100% solid wood fluted cladding stands apart from plastic and composite alternatives that are prone to chipping, cracking, and requiring constant maintenance.

Why Choose Thermo-Cladding?

Extended Lifespan

Thermo treatment is a chemical-free process that results in unmatched durability and stability.

Lowest Maintenance

The improved dimensional stability allows for extended maintenance intervals compared to other wood products.

Repels Moisture

Thermo wood naturally repels moisture to prevent warping, shrinking and swelling on a molecular level.

Class B Fire Rating

Reduced combustibility plus factory-applied, UV-resistant coating achieves Class B Fire Rating.

Manufacturer's Warranty

25-year durability guarantee against rot and decay plus natural resistance to termites and pests.

DESIGNED FOR INTERIOR & EXTERIOR USE

We take pride in our meticulous craftsmanship to ensure that every piece of cladding is precision milled, carefully inspected, and carefully packaged so it arrives ready to install.

To further streamline your construction process, each board is factory-sealed on all four sides to save you valuable time, labor, and material costs from doing it on-site.
View our Recently Completed Client Projects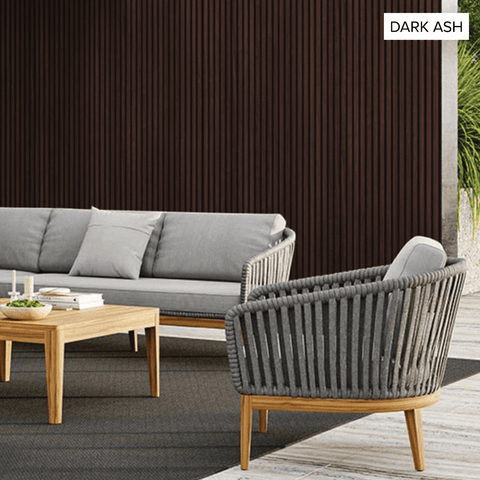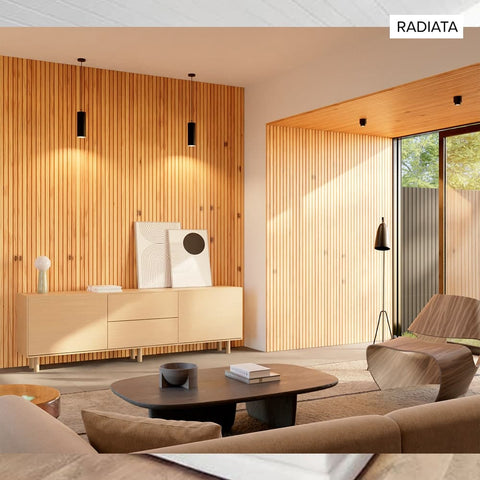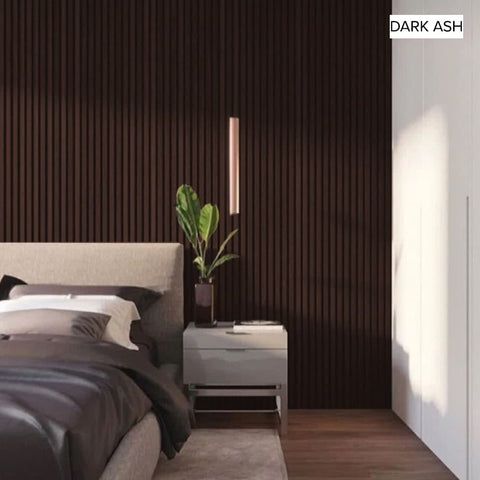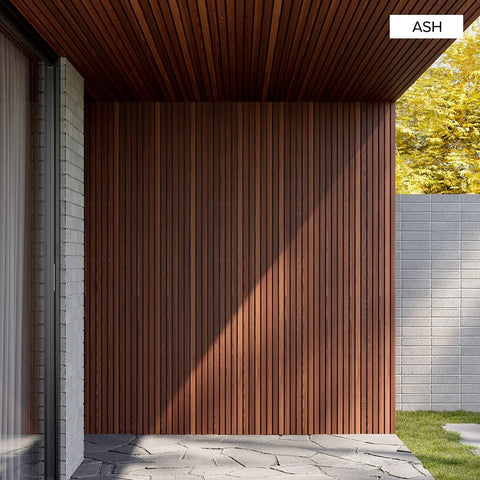 Easy Blind Nail Installation
Digital Installation Guide Included with Every Order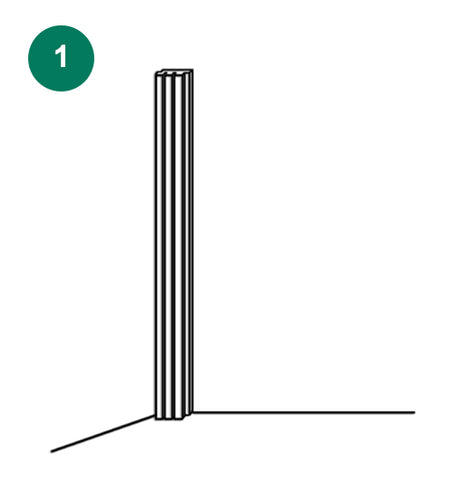 Prepare Your Surface
Secure directly to substrate or furring strips for added ventilation.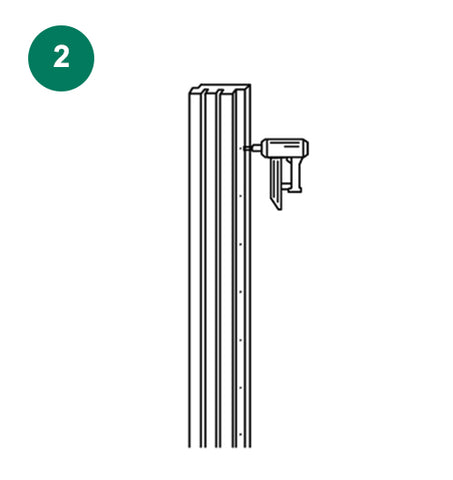 Easy Blind Nail Installation
Use exterior rated stainless steel nails to secure the boards through the tongue.
Maintain
Inspect annually for recommended sealing to maintain original colour.
Full Installation Guide